Quality Health Care in Your Home
Beyond Measure Home Health Agency provides professional in-home health care services allowing our clients to remain safely and comfortably in their own homes.
Learn More
Our Services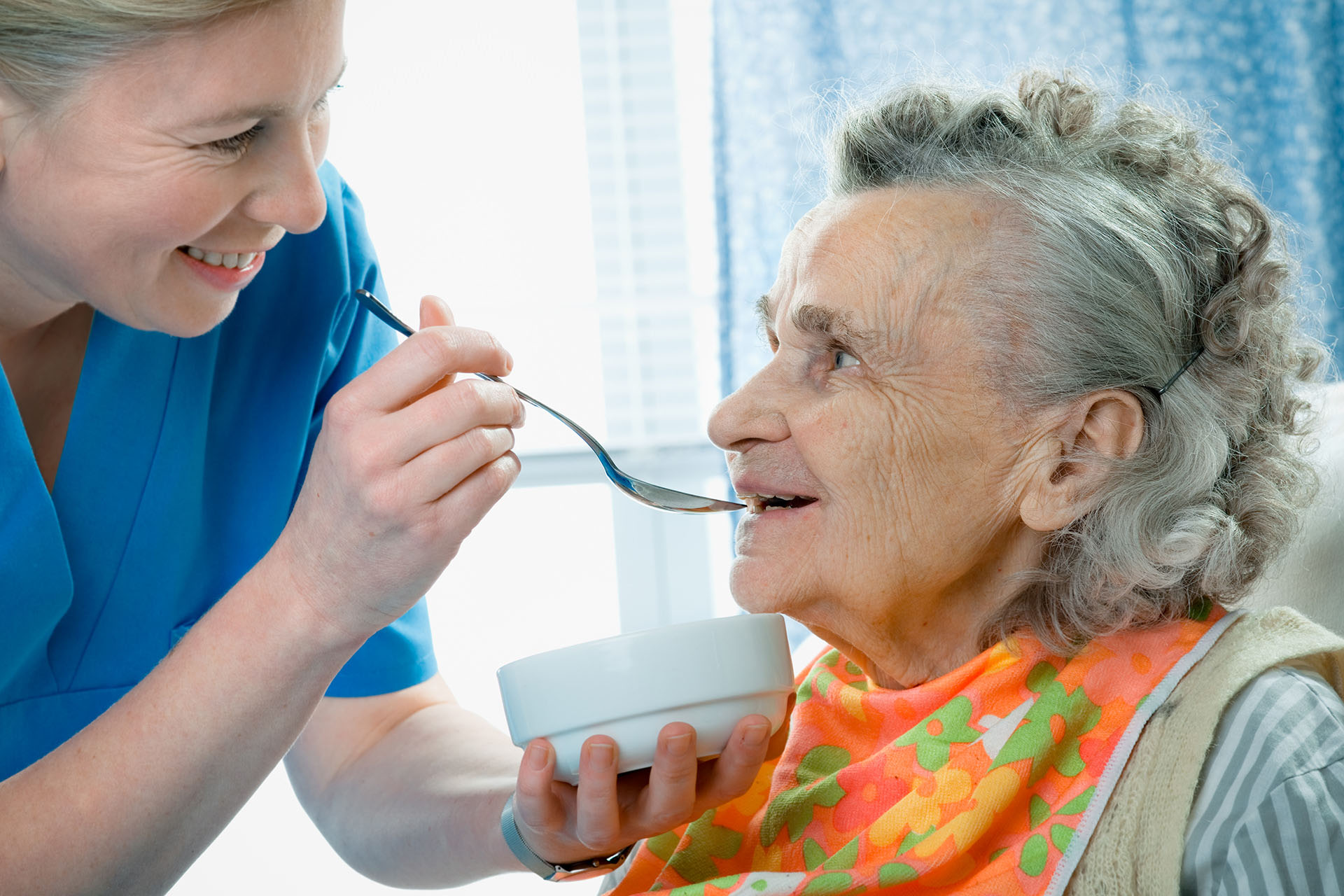 To provide exceptional home health care that enriches the lives of our clients and provides peace of mind for their families.
Why "Beyond Measure Home Health Agency"?
Beyond Measure Home Health Agency is a bonded and insured home care agency serving Philadelphia, South Jersey and surrounding areas. Our agency will work closely with your family to develop a custom care plan and find the most suitable solutions based on your family's needs. Choosing a reliable Home Care Agency is a crucial step to guarantee your family members will have the level of care they deserve. Meeting the needs of your family will always be our main focus, everything we do is dedicated to your family's well-being. Together, we will create a care plan for your loved one so they can continue maintaining their independence and be an active part of your family. Our experience and partnership approach to home care ensures your love one's needs are always a top priority and provided with the upmost level of professionalism and compassion. Our talented caregivers understand the importance of your love one's health, happiness, and overall care, our caregivers have. We understand the importance and mental well-being and strive to provide the best possible care.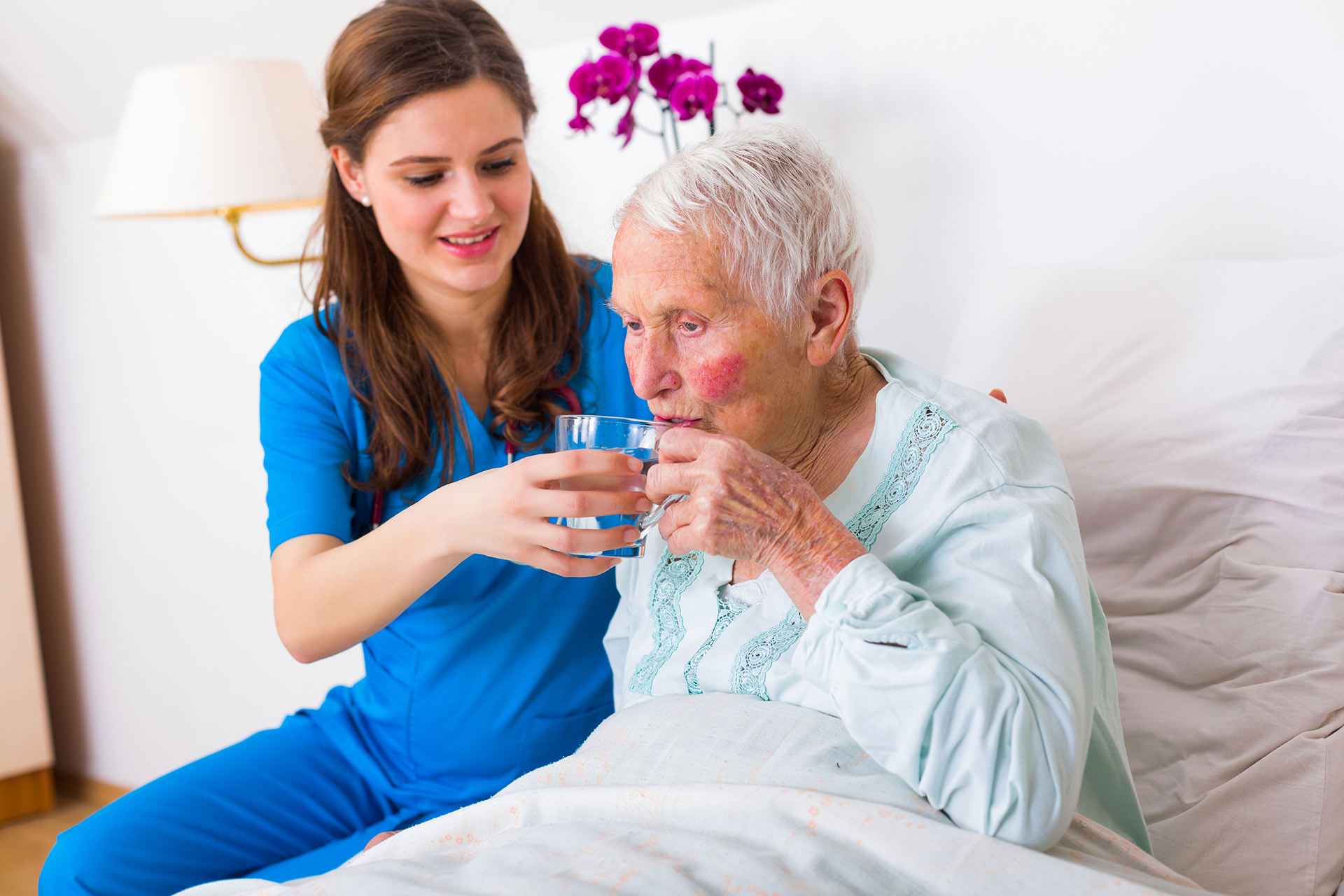 Our Specialties
Home health care services
Are you in need of someone who can assist you with taking care of your love one? Or do you need assistance with coordinating transportation to and from schedule appointments (doctor's apt, hospital visits, and social gatherings)? If you can answer yes, Beyond Measure Home Health Agency is the solution.
If you can Measure it, it is not enough. Choose Beyond Measure Home Health Agency today. So we can provide quality care in the place you know by heart… HOME
Care For Chronic Illnesses And Injuries
Whether you're seeking a full-time or part-time position, we have opportunities available in Atlantic, Gloucester, Camden, Cape May, Cumberland, Salem, Delaware, Montgomery, Philadelphia and invite you to become part of the Beyond Measure Home Health Agency team